Roam if you want to (or don't)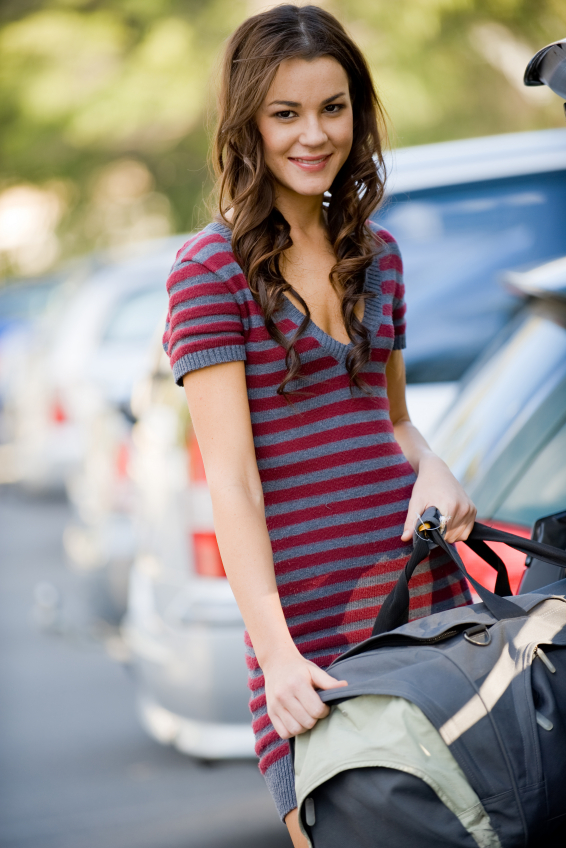 I love to travel and have been lucky enough to have the opportunity to go to locales in the U.K., Hungary, Ireland, Germany, France, Switzerland and the Netherlands. I wouldn't trade these experiences for anything. They gave me a glimpse of vastly different cultures, were opportunities to meet new people, and happened to be the best spring breaks I have ever been on. Needless to say, I think study abroad programs are amazing. But I actually didn't take a semester abroad. That's because, as much as I like to travel, there are pros and cons to studying abroad just like any other aspect of college. Here is what you should know if and when you are considering studying Jane Austen's Persuasion in Bath, England:
PROS
• Traveling. Exploring new places is the best. Studying abroad could feel like an extended vacation. You discover new foods, places, landmarks, customs and people. You might even find the place you want to live when you graduate.
• Different teaching styles. European classes often include lectures and individual meetings with professors. If you are someone who learns by talking with professors, this could be the best part of your education.
• Living in a new place. Around junior year, college can feel monotonous and repetitive. Studying in another university and country could be what you need to jolt yourself out of the funk and motivate yourself through senior year.
• Making new friends and contacts. Whether you join a club, work, or are simply a student abroad, you are sure to make new friends and contacts through your travels.
• Resumé building. Looking at grad school, a job or an internship? Studying abroad gives you an edge and is a guaranteed conversation starter. It might not get you the job, but it will make the interview less awkward.
CONS
• Different teaching styles. There is a chance that the new curriculum will be a lot harder than the one you are used to. Unfortunately, you could be spending more time in the library than exploring the new landscape.
• Culture clash. Sometimes slang and behavior is interpreted differently in other countries.
• Homesickness. It's guaranteed to be much worse when you are in another country. You can't go home when you're feeling overwhelmed. Or, at least not as easily as it would be from your usual campus.
• Being away from everything. The semester I originally planned to study abroad (it didn't work out), my laptop's hard drive died. I have no idea what I would have done in England if my only means of communication had suddenly disappeared. So keep in mind that all of your resources are different — if not gone completely — when you are abroad.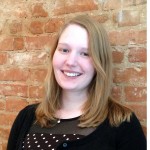 Written by Rachel Montpelier. Rachel is a senior at Nazareth College in Rochester, N.Y. and is the editorial assistant at NextStepU.
> Looking for more advice on navigating your senior year? Register at NextStepU.com and customize your path to success.