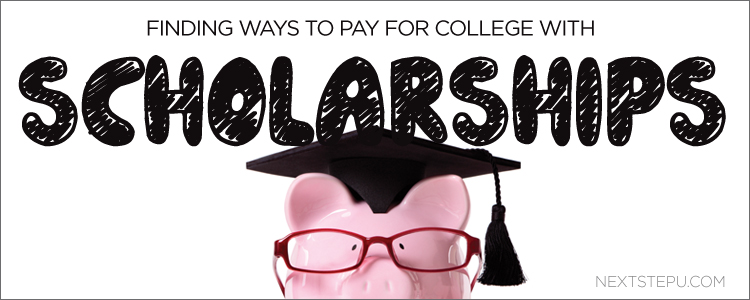 NextStepU is happy to help guide you toward scholarships and opportunities to earn money for college. Here is a new scholarship we found for you!
Scholarship: American Fire Sprinkler Association Scholarship
Amount: Ten $2,000 scholarships will be awarded
Description:  Read the "Fire Sprinkler Essay" and complete registration page with all requested information. Then take a ten-question multiple-choice test. For each question answered correctly, students will receive one entry into a drawing for one of ten $2,000 scholarships.
Requirements:  Open to high school seniors who are citizens and aliens legally residing in the USA. Scholarship payable to the winner's college/university or certified trade school in the United States; student must enroll in semester beginning no later than fall 2015. Home-schooled students may apply as long as your course of study is equivalent to that of a senior in high school.
Deadline:  12:00 p.m. (CDT) April 1, 2015. Winners' names will be posted in May 2015.
For more information:  Visit the AFSA website.
Best of luck to those who apply!
> Want to continue your search? Take a look at NextStepU's database of more than 2 million scholarships after you register at NextStepU.com.