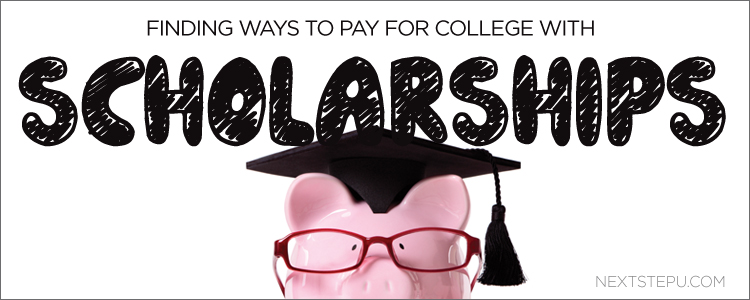 NextStepU is happy to help guide you toward scholarships and opportunities to earn money for college. Here is a new scholarship we found for you!
Scholarship: The Jordan Krakauer Memorial Scholarship
Amount: $10,000
Description: In memory of Krakauer, whom passed away on February 8, 2015 suddenly, at the age of 22, a one full-time enrolled student majoring in the field of Sports Management/Marketing at any accredited college in the U.S. will receive a scholarship of $10,000 annually. To date, the fund has received donations from several sports notables including Michael Jordan, Derek Jeter, Carmelo Anthony, Amare Stoudemire, Vince Coleman, Jason Kidd and Carl Banks.
Requirements: Must fill out the form online, meet the criteria listed above and 

Deadline: Unknown
For more information: Visit The Jordan Krakauer Memorial Scholarship website.

Best of luck to those who apply!
> Want to continue your search? Take a look at NextStepU's database of more than 2 million scholarships after you register at NextStepU.com