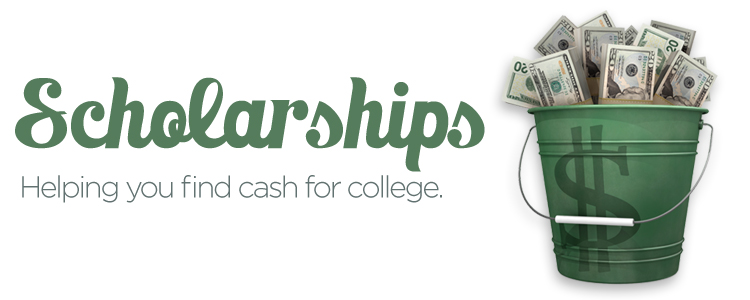 NextStepU is happy to help guide you toward scholarships and opportunities to earn money for college. Here is a new scholarship we found for you!
Scholarship: State Farm Good Neighbor Scholarship Program
Amount: Up to 50 students will be selected to receive a $2,500 award
Description: The State Farm Good Neighbor Scholarship Program was established to provide financial assistance to high school seniors who plan to attend college, technical, or vocational school, but may not be able to meet the expenses of a higher education without such aid and often do not qualify for other scholarships.
Requirements: 
• Must be a high school senior who will graduate at the end of the 2014-15 school year
• Children of employees, agents, and retirees of the State Farm Mutual Automobile Insurance Company (the "Company") and children of employees of the Company's subsidiaries and affiliates who are otherwise eligible may apply for scholarships, but they will not receive any preferences. Disqualified persons of the Foundation (within the meaning of Section 4946(a)(1) of the Code) will not be eligible for scholarships.
• Plan to enroll in full time undergraduate study at an accredited two- or four-year college, university or vocational-technical school for the entire 2015-2016 academic year
• Have a cumulative grade point average of 2.50 to 3.20 on a 4.00 scale (or its equivalent)
• Be a U.S. citizen
• Demonstrate financial need
Deadline: March 2, 2015 at 11:59 p.m.
For more information: See the State Farm Good Neighbor Scholarship Program website.

Best of luck to those who apply!
> Want to continue your search? Take a look at NextStepU's database of more than 2 million scholarships after you register at NextStepU.com.