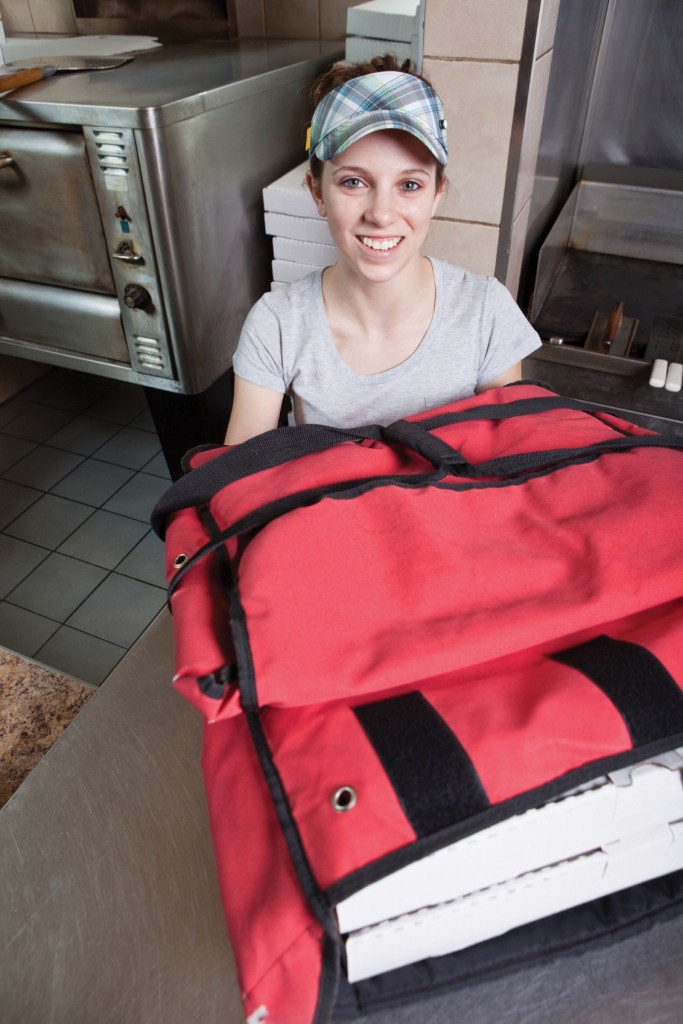 Usually when you think of your summer job, you think that it's just something to get you through the season, not something that will influence your long-term education or career goals. However, projected data from Snagajob suggests that this summer will see a wage increase (an average of $10.39/hour) and about two million additional people in the work force.  This means you have a little bit more leeway when it comes to applying for and accepting a summer job. In fact, it might even be an important part of a future resumé.
Here are some popular summer jobs and how they might signify what you should consider for your upcoming college major:
• Lifeguard
You enjoy the outdoors and swimming and are good in (rare) high-stress situations. You also are quite skilled at cleaning locker rooms.
Major to consider: Physical therapy. This is a major where you work using your own strength and body and teaches you how to help a person in pain. And, in college, you will be required to clean the clinics during your first year of grad school. The lifeguarding experience will come in handy.
• Camp counselor
You are patient, can manage your anger, have multiple talents and are good with children.
Major to consider: Education. Dealing with homesick children through the wonders of camping and lanyard-making will prepare you for dealing with hyper children through the wonders of reading, writing and recess.
• Sales clerk
You deal with a lot of opinionated customers who require your assistance and expect a listening ear whenever they have a complaint to voice.
Major to consider: Communication & Rhetoric. Knowing how to listen to customers and assisting them in the help they actually need is essential to human communication. After your freshman year, you will have the skills to persuade the customers to buy even more and bug you even less.
• Administrative assistant
Organization, efficiency and time management are embedded in your DNA. The office could not function without you.
Major to consider: History. Sifting through research, analyzing it and synthesizing it within your own arguments will seem like a piece of cake. Your organization skills will ensure that you keep all primary and secondary sources in perfect, chronological order.
• Fast food worker
The customer is always right, even if sometimes their requests can seem excessive.
Major to consider: Psychology and/or sociology. Interacting with every kind of person during the week will give you a curiosity about the way humans think and relate to one another. Social sciences in college can give you some answers. And you will already know how to work with clients since they cannot be any more intimidating than the restaurant-goers.
> For more majors and career info, visit NextStepU.com.