Scholarships — Love Letters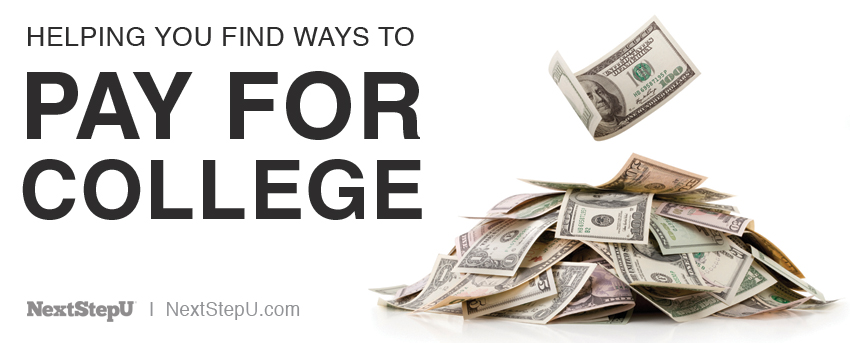 Enter to win a $5,000 scholarship just for making Valentine's Day cards for older adults. Create three sweet cards for a senior and upload a pic of your card. Bam! You'll automatically be enter to win $5,000. Yep, that easy.
Scholarship: Love Letters Scholarship: Make a Valentine's Day Card
Amount: $5,000 scholarship for one winner
Requirements: Unlimited. No minimum GPA or essays required. Must be 13 to 25 years old to apply. This scholarship is only open to those residing in the U.S. and Canada or those who hold citizenship in the U.S. or Canada.
Deadline: Open from January 1, 2016 to February 10, 2016.
For more information: Visit www.dosomething.org/loveletters
Best of luck to those who participate!
> Want to continue your search? Take a look at NextStepU's database of more than 2 million scholarships after you register at NextStepU.com