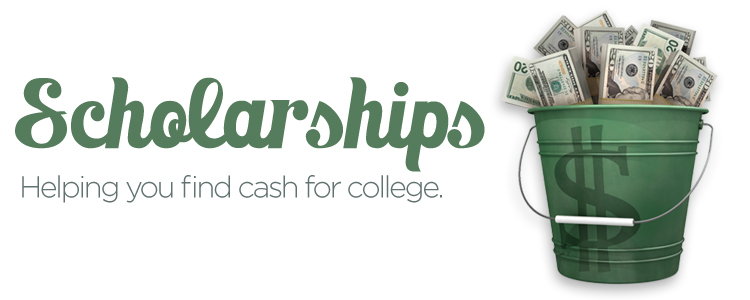 NextStepU is happy to help guide you toward scholarships and opportunities to earn money for college. Here is a new scholarship we found for you!
Scholarship: The Foot Locker Scholar Athletes Program
Amount: Twenty Foot Locker Scholar Athletes will each receive $20,000 in college scholarship money for their excellence in school, on their sports teams, and in their communities.
Description: Foot Locker Foundation, Inc. will be awarding $20,000 college scholarships to 20 outstanding student athletes (totaling $400,000) through The Foot Locker Scholar Athletes Program. The program honors students who demonstrate academic excellence and exemplify strong leadership skills in sports, at school, and within their communities.
Requirements: 
• Be entering college in the fall of 2015 as a Freshman at a four-year school for an undergraduate degree.
• Be currently involved in high school sports, intramural sports, or community based sports.
• Have a minimum GPA of 3.0.
• Be a U.S. citizen or permanent legal resident (you will be asked to prove citizenship and age if you win).
• Not be an employee, officer or director of Foot Locker, Inc., or any of its subsidiaries, or a member of the immediate family of such an employee, officer or director.
Deadline: December 18, 2014 at 5 pm (ET). Winners will be announced in April.
Full rules and regulations can be found on The Foot Locker Scholar Athletes Program.

Best of luck to those who apply!
> Want to continue your search? Take a look at NextStepU's database of more than 2 million scholarships after you register at NextStepU.com.