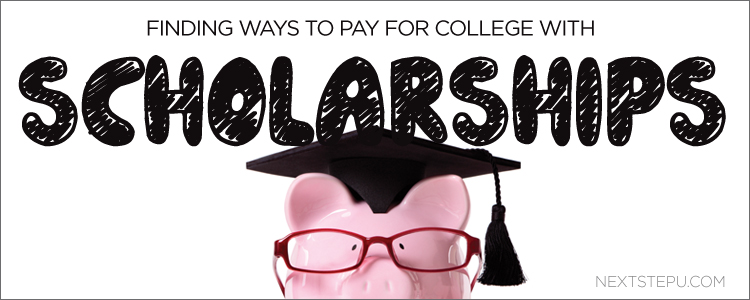 NextStepU is happy to help guide you toward scholarships and opportunities to earn money for college. Here is a new scholarship we found for you!
Scholarship: Unigo Resist the IST: Defy Sterotypes scholarship
Amount: Two $10,000 scholarships will be awarded
Description: Register or log in to Unigo to get the scholarship application. In 200 words or less, tell us how you have defied stereotypes.
Requirements: Applicant must be 14 years of age or older at the time of application. Be a legal resident of the 50 United States or the District of Columbia. Be currently enrolled (or enroll no later than the fall of 2019) in an accredited post-secondary institution of higher education.
Deadline: March 31, 2015. Winners will be announced June 2015.
For more information:  Visit the Unigo website.
Best of luck to those who apply!
> Want to continue your search? Take a look at NextStepU's database of more than 2 million scholarships after you register at NextStepU.com.