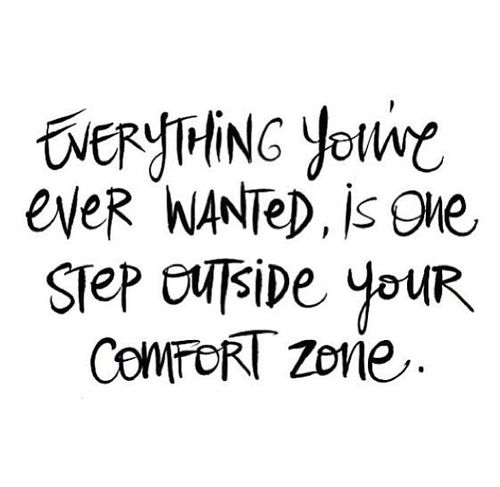 Source: Pinterest (weheartit.com)
Whether you are marching down the hall for your final year of high school or checking into your dorm for freshman year of college, we know it is the first scary step to getting everything you've ever wanted.
Keep stepping out. Keep stepping up. Your biggest dreams are accomplished by putting one foot in front of the other.
> Make this coming school year the best one ever — and take NextStepU along with you.