The 5 ways my life has changed after graduation
I graduated from college this past May and while I definitely had a very enjoyable four years as a college student, I was also 100% ready not to be a student anymore by the time I was done. And now here on the other side, I want to share with you some of the things that have changed in my life now that I've graduated. These are the things to look forward to, friends.
1.  My money goes to very non-fun things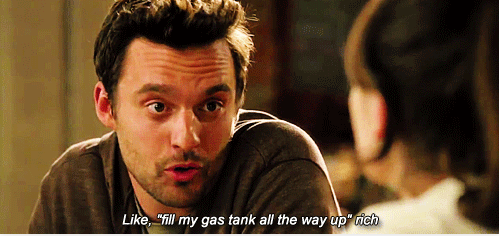 Remember that one time where all your paychecks went into your closet or your movie collection or a new Xbox? Not anymore, son. The last three things I paid for were rent, car insurance and student loans. My closet weeps.
2. I don't have any homework…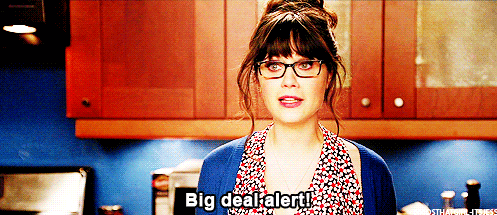 …but I spend all that free time either: a) sleeping b) watching Netflix c) figuring out what the heck I'm going to eat. Which leads me to…
3. I have to feed myself all the time.
I lived on campus all four years so I always had the option of going to the dining hall whenever I didn't have food or didn't feel like putting the food I had together. Now, living on my own, when I want food I have to make it myself and, like, plan ahead for my lunch and dinner the next day. Since when have I had to eat every day??
4. I feel like I've been out of school for years, not months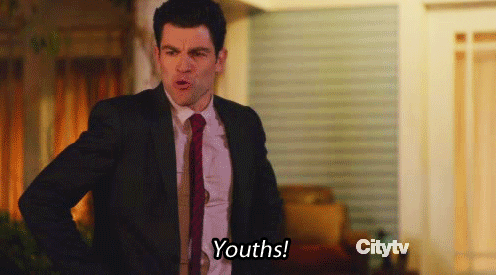 Some of my friends are still going to grad school or finishing up their undergrad so whenever I hear them talking about homework or papers or going to class, I always come up with an "I remember when…" story about my time at school. And they're always like, "Laura, you did this like 5 months ago, you don't have to try to relate." It gets weird.
5. I can't sleep in anymore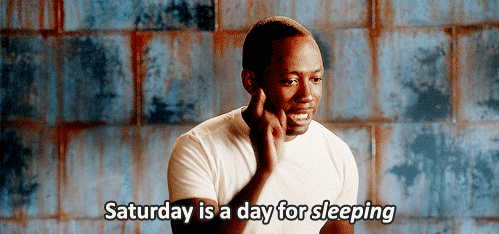 Without fail, I wake up every single day at 7:00 a.m. This is fine on the weekdays because, if I don't, I won't make it to work on time as a presentable human being. However, when this happens on the weekend I'm always convinced it's at least 9:30 until I look at the clock and I'm like, "why, self, are we up so early when we can sleep in as long as we want today?"  Which I try to do for about a half hour or so after that until I just say screw it and clean my room or do something else boringly productive.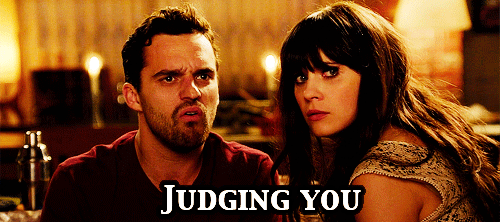 In conclusion, my post-grad life consists of me having to do grownup things but not doing them so well. And you know what? That's okay. I'm not completely grown up yet but I am learning how to take care of myself. You'll probably experience the same thing in your life in whatever stage you're going into next. You don't always have it together — but you figure it out somehow. Even if you do end up taking most of your cues from "New Girl" as I've clearly done here. Don't judge me.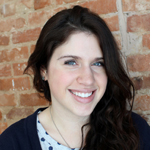 Written by Laura Sestito. Laura is the Production and Editorial Coordinator at NextStepU and recently graduated from Nazareth College in Rochester, N.Y. She is currently struggling to be a "real" adult.
> For more information about planning your life after graduation, visit NextStepU.com.
Watch Laura's video and be inspired to find gems of wisdom in all of those holiday movies!