Back to School Giveaway – Hello Products

NextStepU is excited to kick off our Back to School giveaways. It's time to say goodbye to summer and begin that journey to either a fun and exciting year in college or make those last few memories in high school. There's no easy way to adapt to change, but we're trying to sugar coat it with swag for YOU!
As either a "Thank You" for spending your senior year with us or as a "Hello, nice to meet you" gift if you just found us, we want to shower you with fun chances to win from some pretty amazing companies.
If you joined us for our Summer Giveaways you might already know how this works. If not, let's refresh those memories. We'll be sharing new chances to win each Friday for our Freebie Friday blog posts. Leave a comment and follow the directions on each post for the next few weeks. At the end of all of the chances to win, we'll give you one last chance to enter ALL of the giveaways and then do a big announcement at the end where we list all of the winners. You can look for the winners after August 23rd.
Let's introduce our first fabulous giveaway from Hello Products!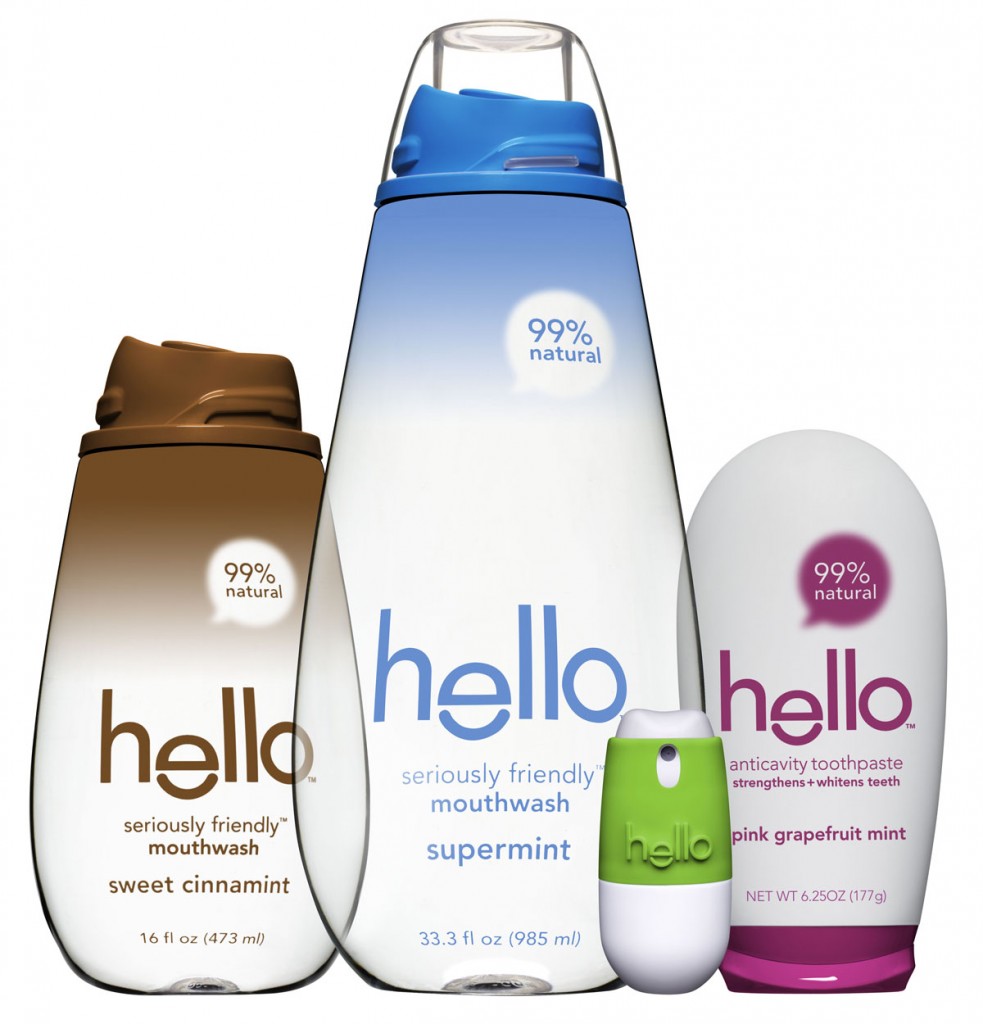 Keeping things friendly with 99% natural, delicious and gorgeous products, Hello is a new take on oral care. Exercise your independence this fall with stylish and natural products from Hello. The breath spray comes in four fun and tasty flavors: Supermint, Pink Grapefruit Mint, Mojito Mint and Sweet Cinnamint. Plus, we think their products are just too fun! Who wouldn't smile in the morning greeted by these fun choices. Pink Grapefruit Mint Toothpaste?! Sign me up!
You can find Hello at Duane Reade, Walgreens and select Target stores. Priced from $2.79 to $4.99, these trendy toiletries are sure to start your morning off right.
We have 3 prize packs of Hello Products up for grabs for 3 lucky commenters. To be eligible, see the Rafflecopter entry below and add your chances to win! 
> Good Luck! You can read more about the products we've scoped out for you for Back To School on our Back To School articles: Technology & Tools and also Supplies & Dorm Gear.